Doreen Avio at O2 Indigo. Image: michaeltubescreations
Radio and TV personality, Doreen Avio, affectionately referred to as 'Navrongo Chic' by her fans, makes history by becoming the first Ghanaian female radio and TV personality to host an event at the O2 Indigo in London, UK on March 6, 2022.
Although it's not the first time she's hosted an event in London, the announcement of her gig at O2 Indigo came as a shock to her.
This was partly because she hadn't received any clues from KiDi and Kuami Eugene's "Live in Concert" organizers, Lynx Entertainment.
Prior to this event held in the UK, she hosted Akwaaba UK's "Ghana Day in the Parkat Trent Park, London, in July 2021, and the KAB-FAM Ghana Music Awards UK Red Carpet session at the Royal Regency, North London, in October 2021.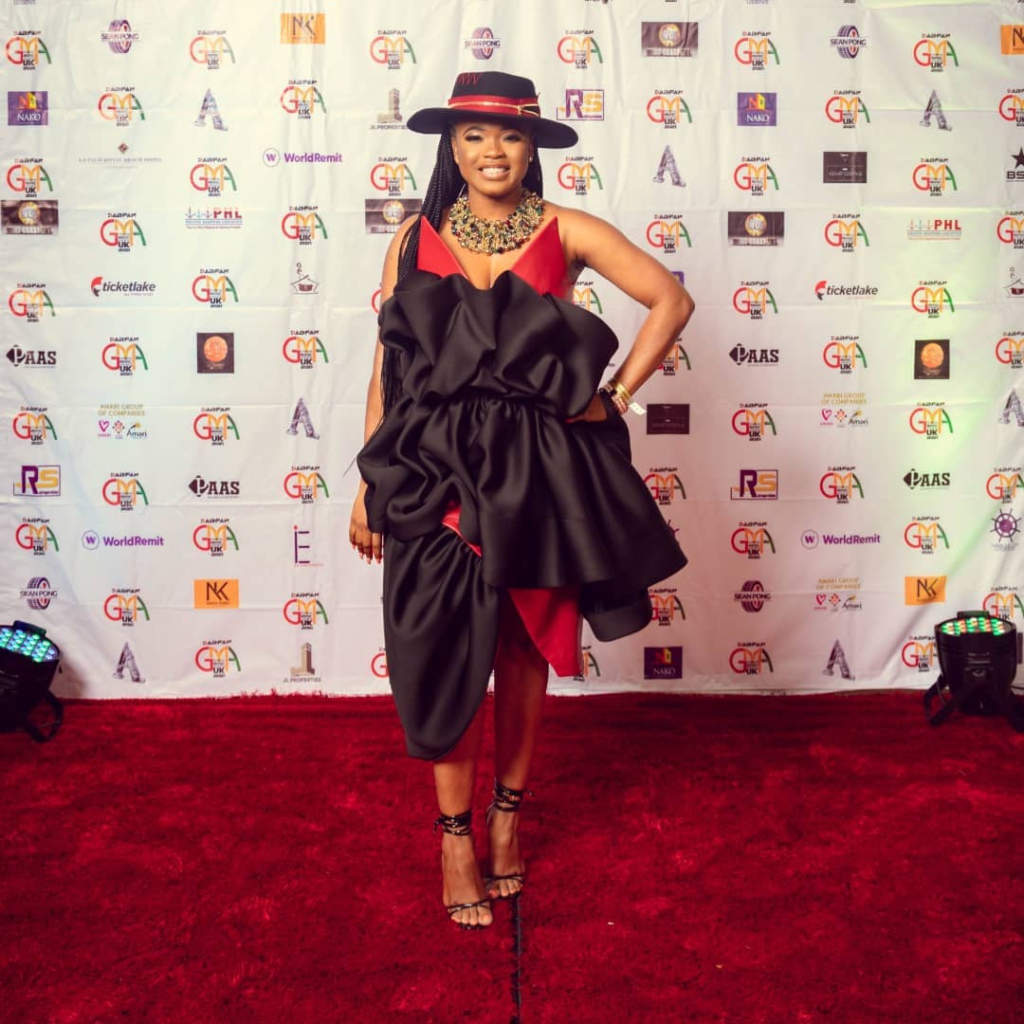 In December 2021, the host of Matter Dey to Hitz FM had the busiest schedule of running highly recognized events in Ghana.
She hosted the MTN Music Festival at the Grand Arena, where she drove the crowd crazy with her energy and speed.
She has also hosted the Lynx Entertainment Hero Concert at +233 Bar & Grill, Women Connect Conference, Guinness' Black Shines Brightest, among others.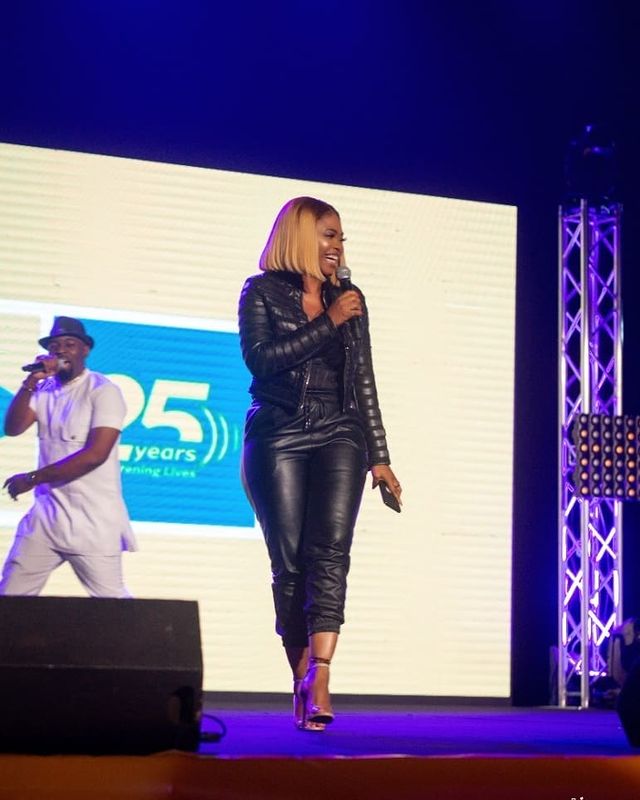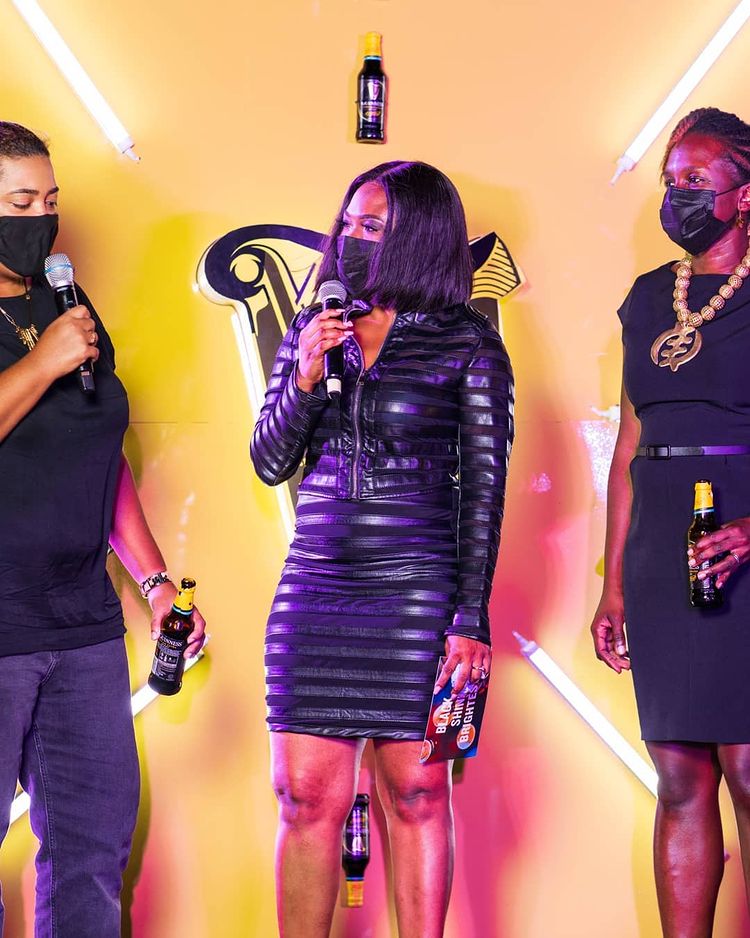 Unlike rap, the host of Let's Talk Showbiz on Joy Prime TV delivers an outstanding performance every time she steps behind the mic to moderate an event. His ability to move any audience is absolutely unmatched.
Doreen Avio has received numerous awards including "Female On-Air Personality" at the Moreklue All Youth African Awards (MAYA), Best Achiever in Media (Radio), Feminine Ghana Achievement Awards and Best TV Presenter at Nollywood Entertainment and Leadership Awards. (NELAS), in London.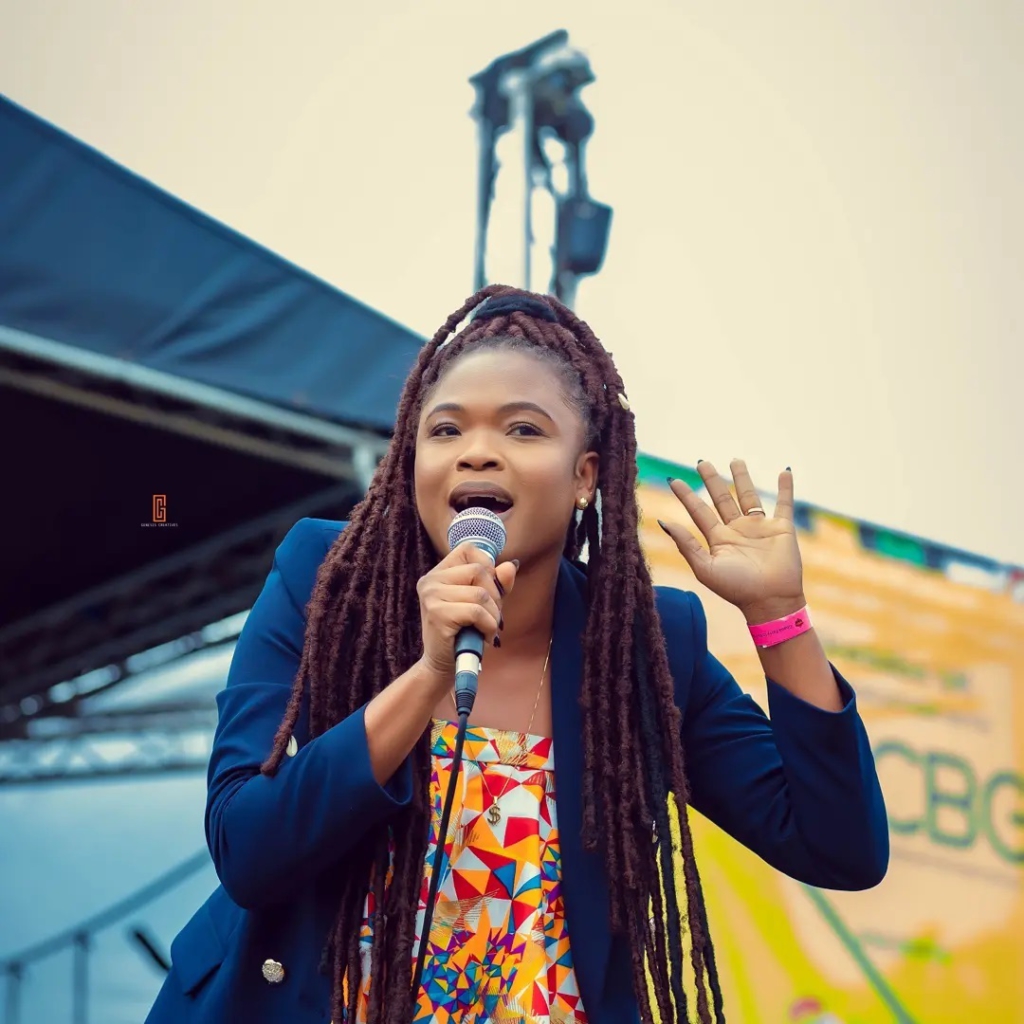 In addition to this, she secured a partnership from the Swiss Embassy in Ghana, to help support female disc jockeys in Ghana after a survey by the Ghana DJ Union accounts for less than 6% of DJs of the country's creative ecosystem.
In March 2021, Doreen was selected to be one of a handful of women out of 120 members nationwide, to participate in the Board/Academy "3 Music Awards" voting exercise ahead of the fourth annual awards ceremony. .
Her hard work, panache and passion for the entertainment industry in Ghana cannot go unnoticed due to the excellence and professionalism she brings to the table. His unwavering support for Ghanaian musicians goes beyond the borders of Ghana.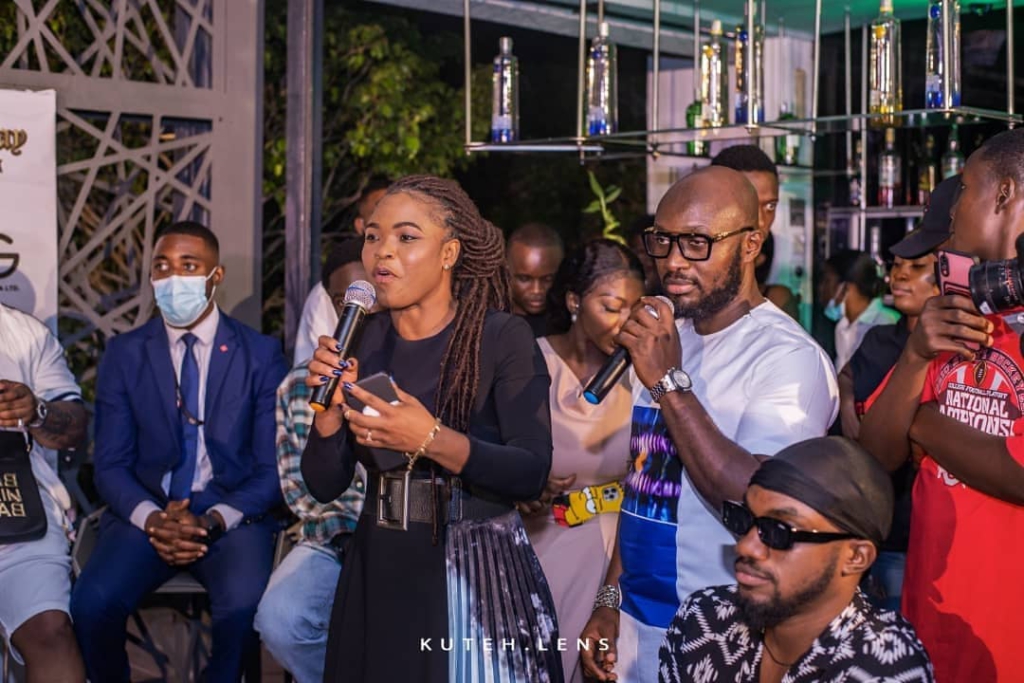 In this regard, Stonebwoy, D-Black, R2bees, Sarkodie and others have publicly appreciated Miss Avio's zeal and contribution to the success of their respective careers.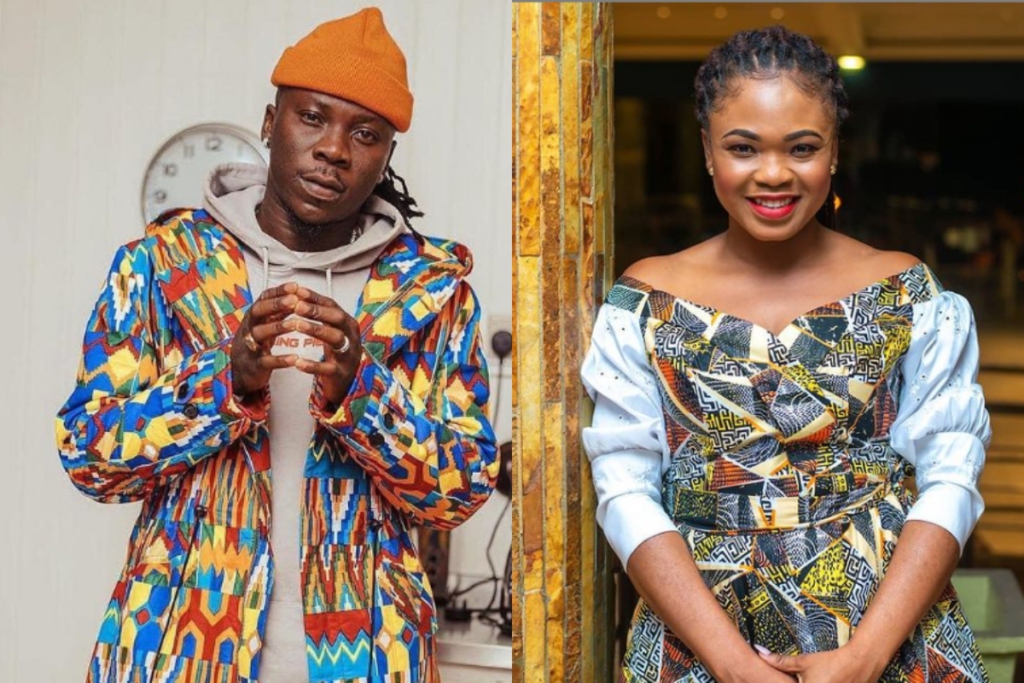 Like 2022 being his 12and year with The Multimedia Group, apart from being the lead Ghanaian female presenters when it comes to hosting an event at the epic O2 Indigo in London, she stands tall to give women of the creative space the ways to rise above their current status, break down barriers in order to achieve what is meant for them.
Doreen Avio's longevity and mileage go further to cement her true potential and rank in the Ghanaian entertainment space.
This is not the start, but the continuation of a legacy she is building.